Insurance Pre-License Courses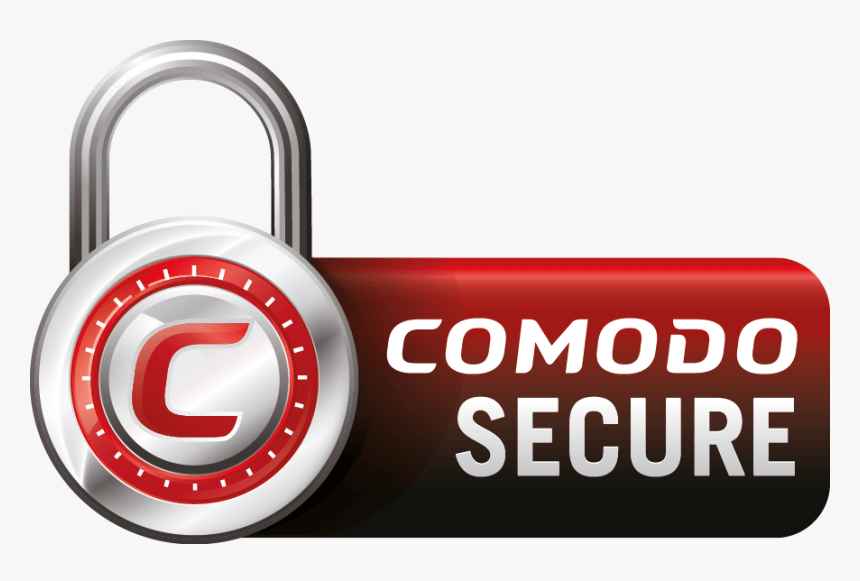 We guarantee a passing score from the state exam if the student receives an 85% score on all classroom homework assignments. Students must also take the state exam within 2 weeks of the end of the class. Students who meet the requirements of the guarantee policy and receive a failing score from the state will be allowed to retake the class within one month of original class date at no additional charge. If a student fails 3 times, the state requires the student to take the course at another location.
PLG has a no refund policy for all class fees.
Seats are only reserved for students who have paid a minimum of 2 days before the start of class.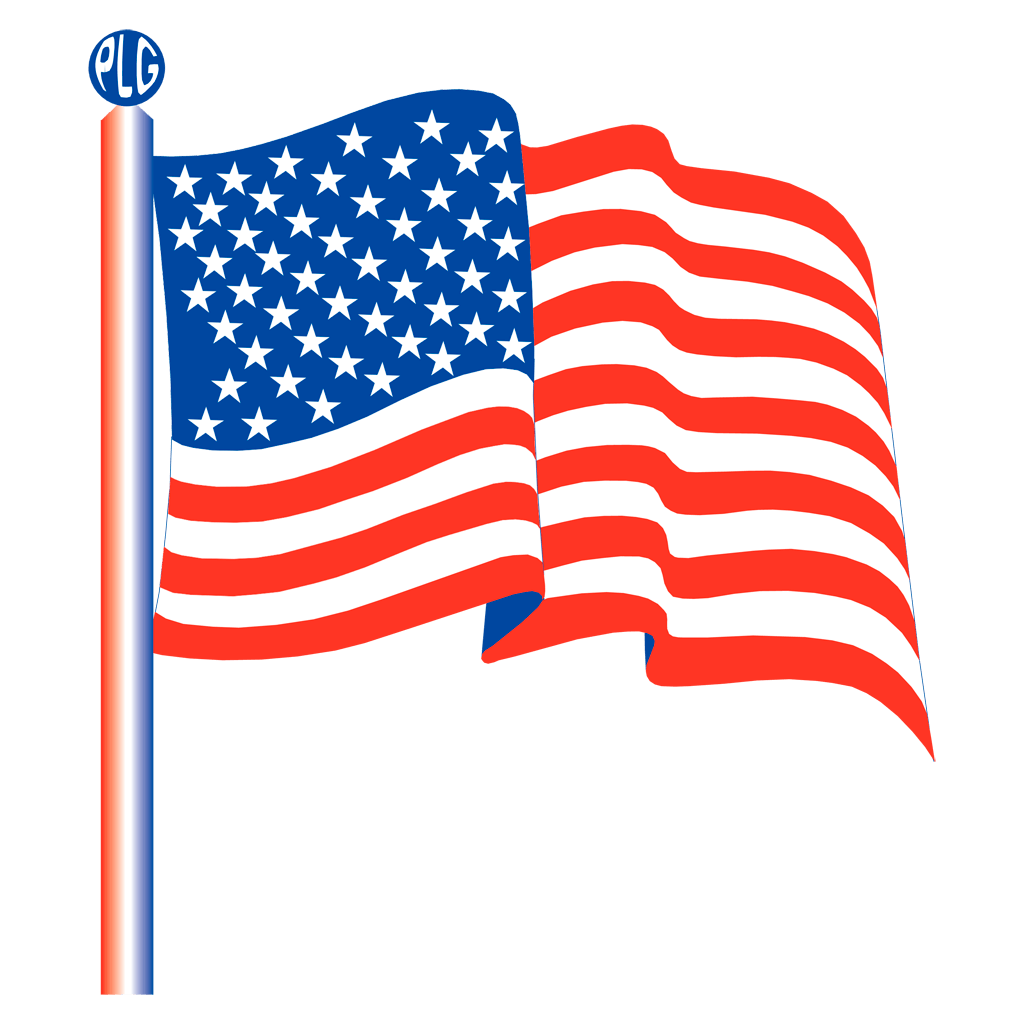 Pass On The First Attempt!
Georgia Insurance Classes
PLG Insurance Training Classes are State Approved and Authorized. These include:
State Approved and Authorized
Claims Adjuster
(Property & Casualty)
Personal Lines
(Property & Casualty)
Ethics Continuing Education
Interested in becoming an instructor?
Join the team and earn a living helping others.